To give the players from around the world the chance to train with the INTERMOVISTAR'S methodology, we have opened our programmes worldwide, through our camps and our international partners. All our camps are coached by profesional oficial coaches from InterMovistar, to guarantee a high perfomance in a short period of time. Our programmes in the collaborating clubs will be performed oficial coaches, previously trained in our own academy.
MOVISTAR INTER INTERNATIONAL ACADEMY run the club's only official youth and adult coaching programmes in US. MovistarInter ́s Academy coaches will work with boys and girls aged from 6 to 18 and adult, using age-specific coaching sessions to hone the technical, tactical, physical and social skills of the players that attend.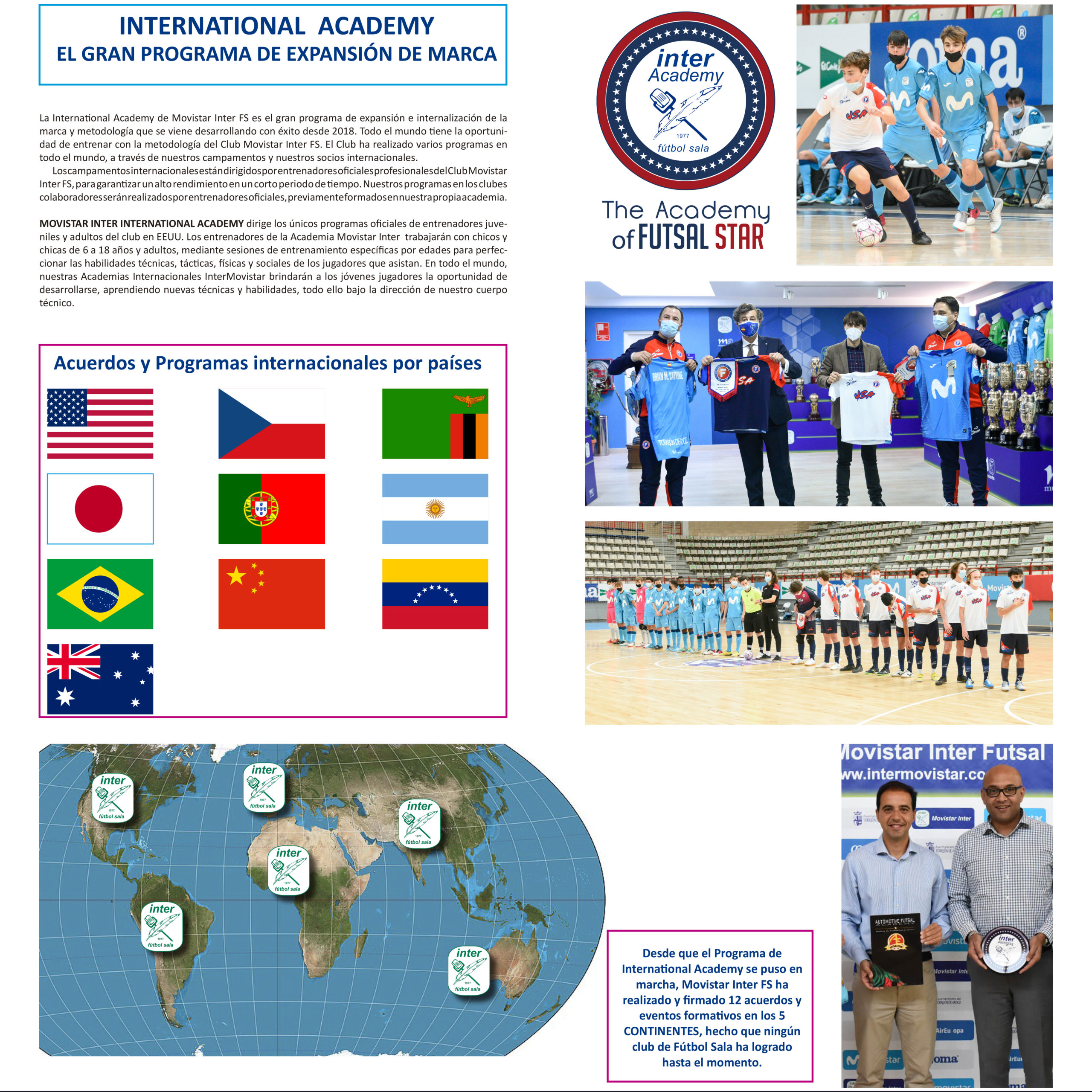 The main objective of these camps is to ensure that the players develop new skills and techniques, improve as players, to help each and everyone to become a better futsal Player. All camps are delivered by official InterMovistar Academy coaches from Spain, to ensure they are operated consistently, to the highest standards and in the best facilities we can find. During each camp, participants will be taking part in practical coaching sessions and InterMovistar skills challenges, improving their technical abilities and tactical understanding of the game all whilst having a great time being part of the program.
We don't only provide our young players with the bespoke technical expertise and the chance to develop their skills and techniques on the pitch, but they also learn lifelong off-pitch skills, attitudes and behaviors, based on the core values of InterMovistar , as respect, in a fun and enjoyable environment.
Our Summer Camps will replicate how we coach players at the InterMovistar Academy in Spain, so it's an incredibly beneficial and authentic experience. Show off your potential in a fun, inclusive and safe environment under the guidance of the very best coaches from InterMovistar.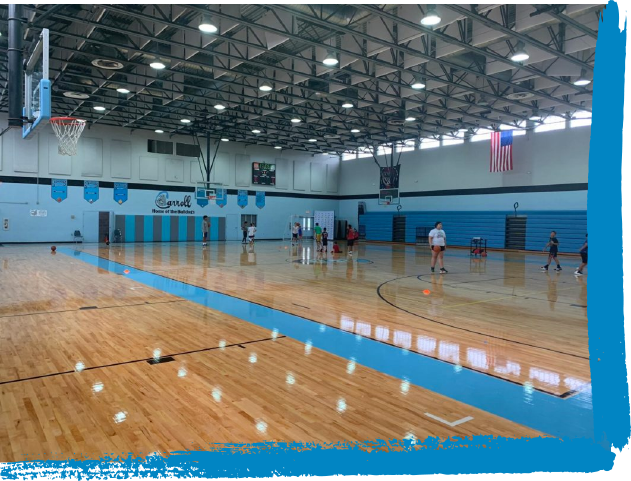 For a breakdown of locations and dates for the InterMovistar International Academy US Summer Camps, see the list below:
Sign up today and learn to play The InterMovistar Way!
GAUCHITO UNITED FC.
9300 SW 152nd Street Miami, FL 33157. Florida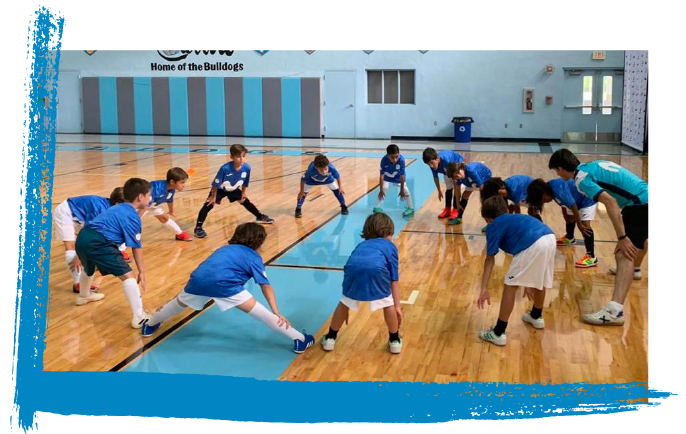 Around the world our InterMovistarInternational Academies will provide young players with an opportunity to develop, learning new techniques and skills, all under the guidance of our coaching staff.
Our overall aims are to bring InterMovistar to our fans around the world and to demonstrate just how special is our club. We take time to develop and nurture our players to ensure they reach their full potential. By guiding players through our extensive training programs, we will be able to create the future futsal stars.
Wherever you are lucky enough to attend InterMovistar coaching program we hope you have fun and enjoy learning how to play 'The InterMovistarWay'.
If you are interested in partnering with us please see the information on our 'Become a Partner'v

GAUCHITO UNITED FC WILL HOST THE FIRST SUMMER CAMP IN US
The City of Miami will be hosting one of the most illustrious coaches on the week of July 15 19 2019 Luis Amado and Cesar Muñoz will be in charge of training and conducting the first InterMovistar Futsal camp in the United States!!
This Cam p will have children between the age of 6 and 16 years old Thanks to Mario Concha and Gauchitounitedfc.com for making the Inter family bigger!!